Via Scoop.it – Transmedia Thought Leadership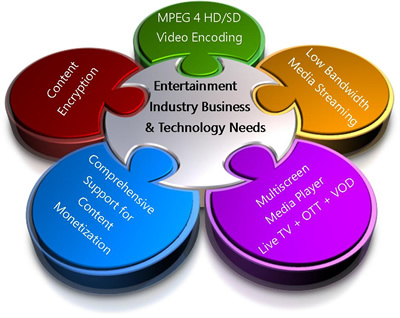 Why Every Brand Needs A Million-View Video – 03/29/2012…The idea for this article was inspired by a little video with marginal production values about an obscure company that crossed my Twitter stream. It had 300 views when I started writing. By the time you read this, it will have more than 3 million views. I like to call this video Exhibit A (aka The Dollar Shave Club Launch Video).
Exhibit A has many things in common with another million-plus view video that I'll go ahead and call Exhibit B (aka Hot Wheels Custom Motors Cup Challenge). But by far the most important thing in common is that both videos have a LOT of content that does NOT describe the product.
Read more: http://www.mediapost.com/publications/article/171316/why-every-brand-needs-a-million-view-video.html#reply#ixzz1qWLO236T