Via Scoop.it – Today's Transmedia Sports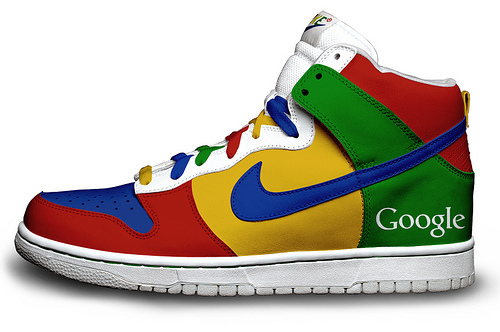 The Future Of Data Is Sneaker Optimization – 03/27/2012…Two major data stories seem to have taken center stage over the past few weeks. The first is the transformation of everything imaginable — and I mean everything — into a source of actionable information. The second is that we're finally starting to wrap our heads around syncing measurement across traditional and digital channels.
These are both obvious points. But taken together, they're revolutionizing what cross-channel data and metrics are coming to mean.
Read more: http://www.mediapost.com/publications/article/171158/the-future-of-data-is-sneaker-optimization.html#reply#ixzz1qLIpSGLZ