Via Scoop.it – Today's Transmedia Woman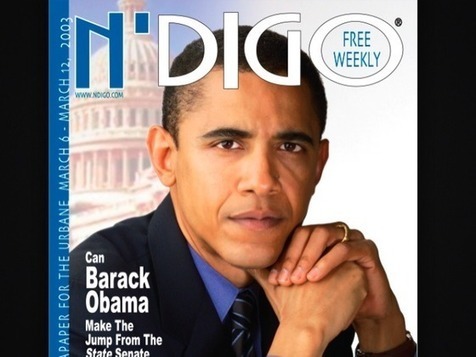 @WCTV Family and Supporters of POTUS.  Be a part of history.  We have 21 Days. Let your voice be heard and let your children know that you were a part of the greatest chapter in America's History.  Its Heritage Time!!!!!   We Celebrate the author's and this incredible Project.  One Love Hermene Hartman, new publlisher of Today's Transmedia Women.  We are honored to follow in your leadership and guidence in making WCN Publications a success.  Looking forward to bringing your projects to TV EVERYWHERE!!!!  Jay O'Conner Chairman & CEO   About Hermene Hartman: Hermene Hartman is one of the most significant and influential black women in American publishing, she is the publisher of N'DIGO, the most circulated black newspaper in the nation, and most circulated alternative newspaper in Chicago. She is also a daily commentator on WVAZ radio ("Views of the Heart") and NBC Chicago TV and writes frequently for The Huffington Post. She is a poet ("Love Moods"), guest speaker, lecturer, political pundit, and a former professor of sociology at City Colleges of Chicago. Her columns are written from a political/social commentary perspective.   Many have written about President Obama.
NDIGO has a unique perspective.
We were there at the beginning of the making of history.
Via www.kickstarter.com